Cheap And Easy DIY Apartment Decorating Ideas On A Budget
Living in your own apartment is a fun yet challenging experience. Sure you have more freedom now, but with great power comes great responsibility (as Spiderman says!).
Now that you live in your own home, it's your job to make it look beautiful and comfortable. And since you landed here, chances are you have been looking for cheap decorating ideas for your apartment.
All of those decorating ideas on Pinterest doesn't always fit our budget. But here I've just gathered awesome apartment decorating ideas that you can do on a budget. Go check them out!
DIY Heart-Shaped Washi Tape Wall Art
Washi tape is absolutely inexpensive. And this super cheap wall decor idea is super easy to craft!
DIY Wall Decal Feature Wall
This rental-friendly wall decor is perfect for nearly any room! You can pick your favorite color and apply it at your own apartment!
DIY Contact Paper Wall Stripes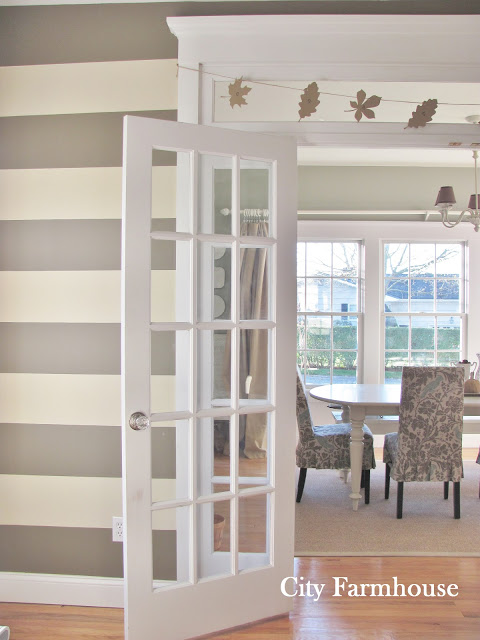 DIY Indoor Hanging Herb Garden
DIY Marble Countertop using Contact Paper
Yes, that is a contact paper, not a real marble.
If you want to try this genius idea, you can use a removable contact paper and stick it to the dry+clean countertops.
P.S. Test the contact paper in a small area first to make sure it doesn't leave any residue.
DIY Cheap Centerpiece
You can craft this simple centerpiece for under 15 bucks!
DIY Geometric Metallic Vase
This easy and cheap DIY vase can be a great addition to your living room or your balcony table. And the best part is, you can try this DIY project in UNDER 5 MINUTES! Oh, there's one more thing: if you don't like the motive of the vase in the picture, you can always pick your own favorite metallic gold paper.
DIY No-Sew Throw Pillow
Seriously, this DIY craft requires NO SEWING SKILL AT ALL!!
Just grab a cheap canvas bag, remove the handles, fill it with poly-fill stuffing, and use the glue gun to close the top.
Is there any easiest way to craft a cute pillow?!
DIY Balloon Centerpiece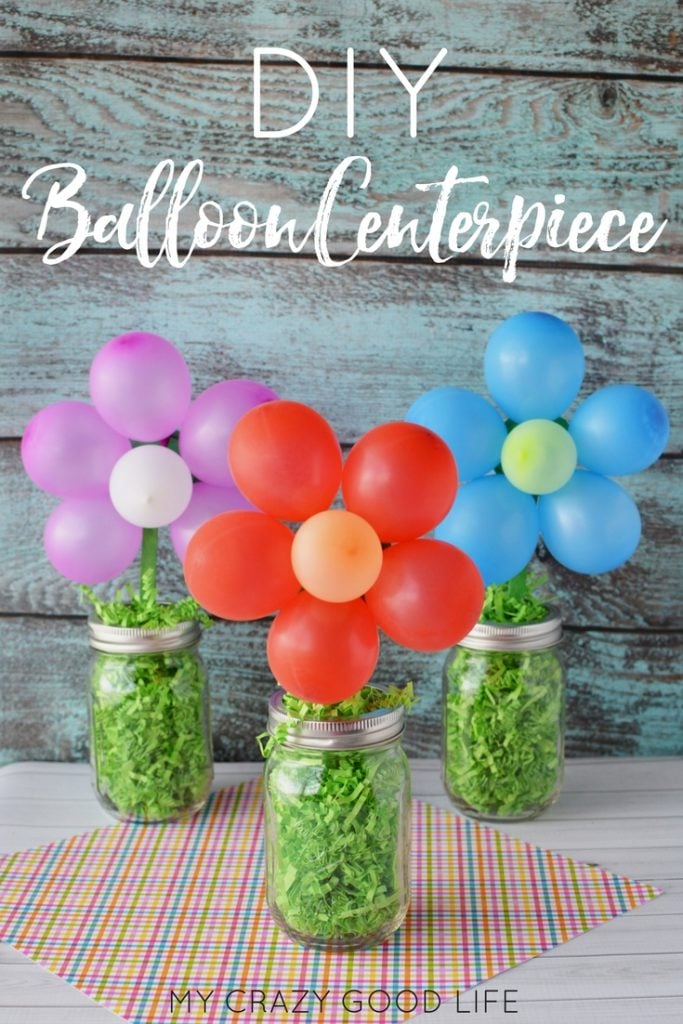 A super simple home decor that kids will love!
If you are living with kids or hosting guests with a bunch of kids, consider crafting this centerpiece!