23 Jaw-Dropping Decorating Techniques You've Never Seen Before
We didn't even know you could do half of these things!!
Use furniture icing and a piece of lace to make your wooden pieces look designer in a flash.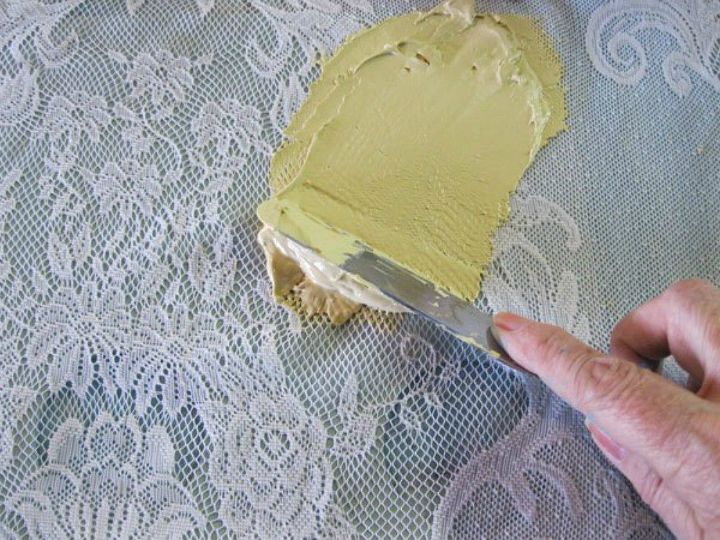 Give your boring picnic blanket a bright new look with this dip-dye hack.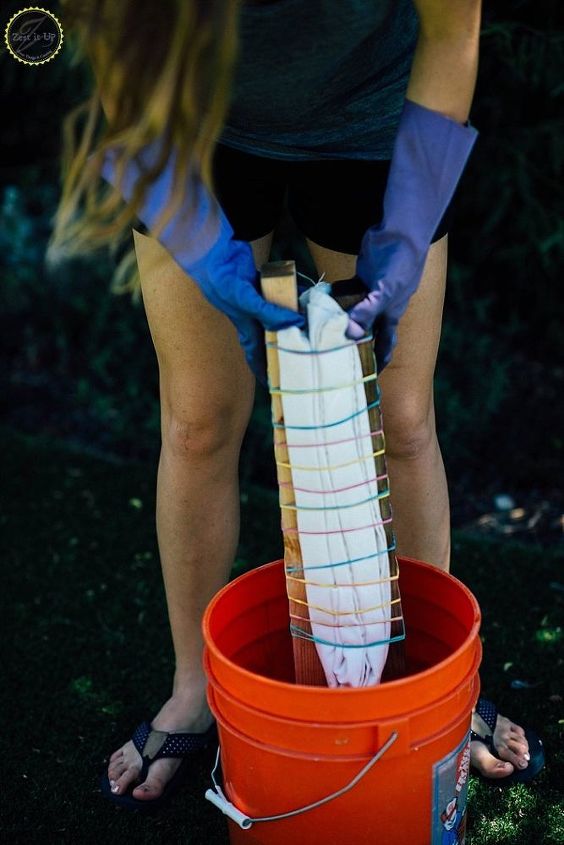 Looking for a matching linen set on the cheap? Pound flowers into fabric with a hammer for a bright pattern!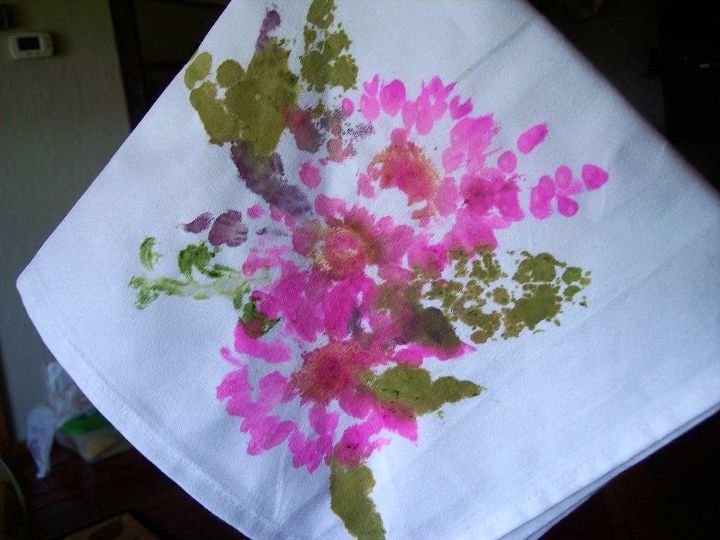 Wrap rubber bands around styrofoam cups to twist them into fun and funky shapes.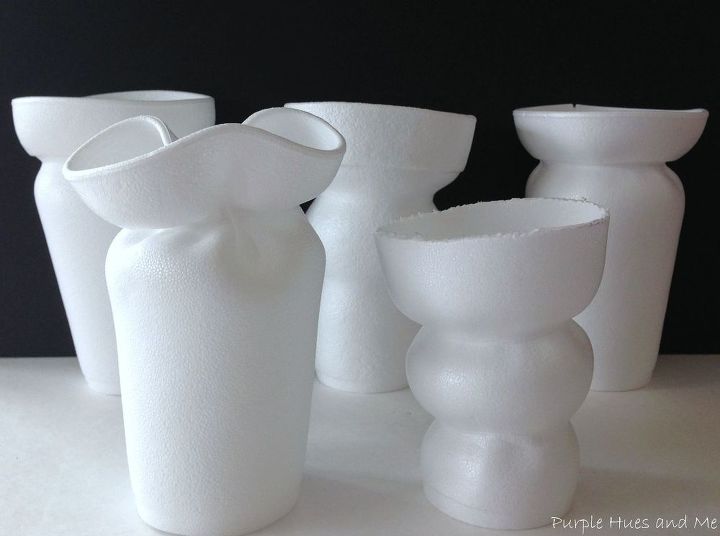 Cut a pattern with your duct tape to make sure your staining a pristine design into your wood piece.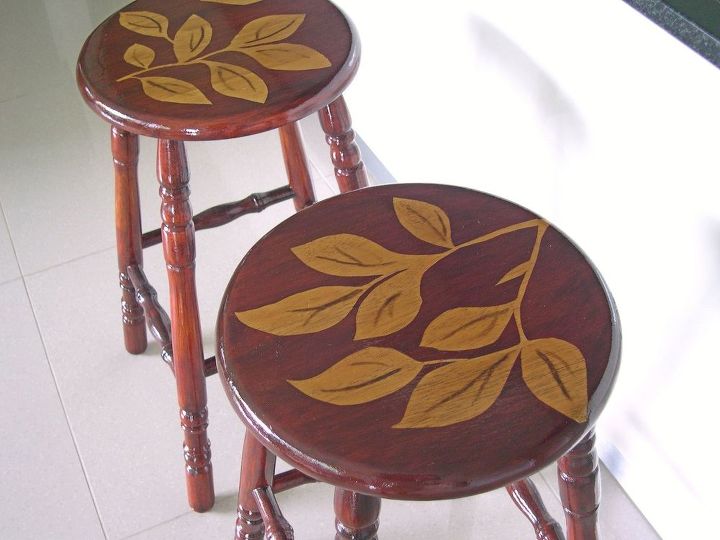 If you've got old books lying around, roll them into flowers & spirals for this wall decor idea.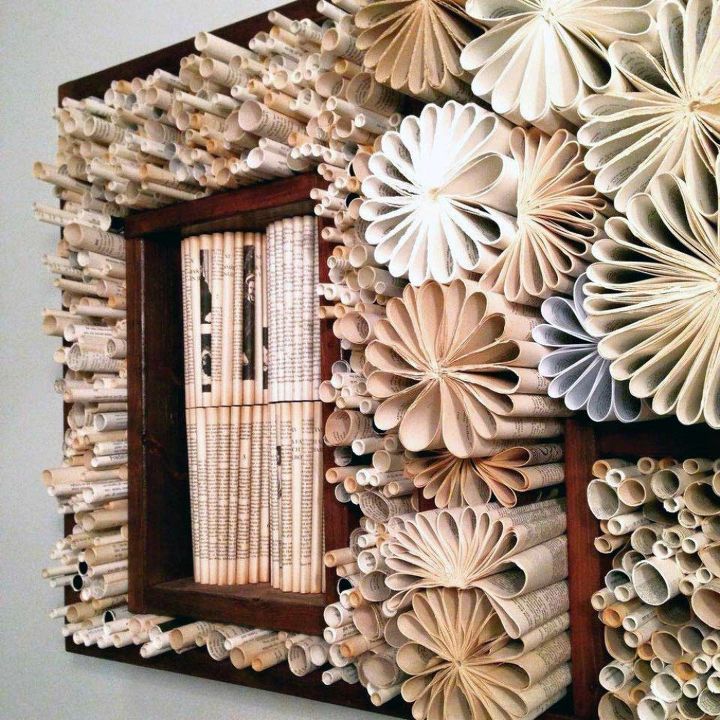 Try this spray painting trick to magically transform your wooden furniture into gorgeous aged metal.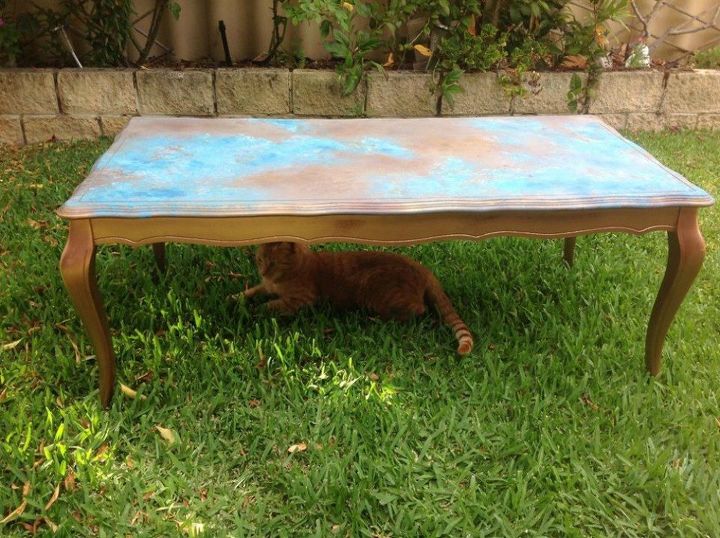 Drip a collage of paint colors down your wall to create this unique and eye-catching design.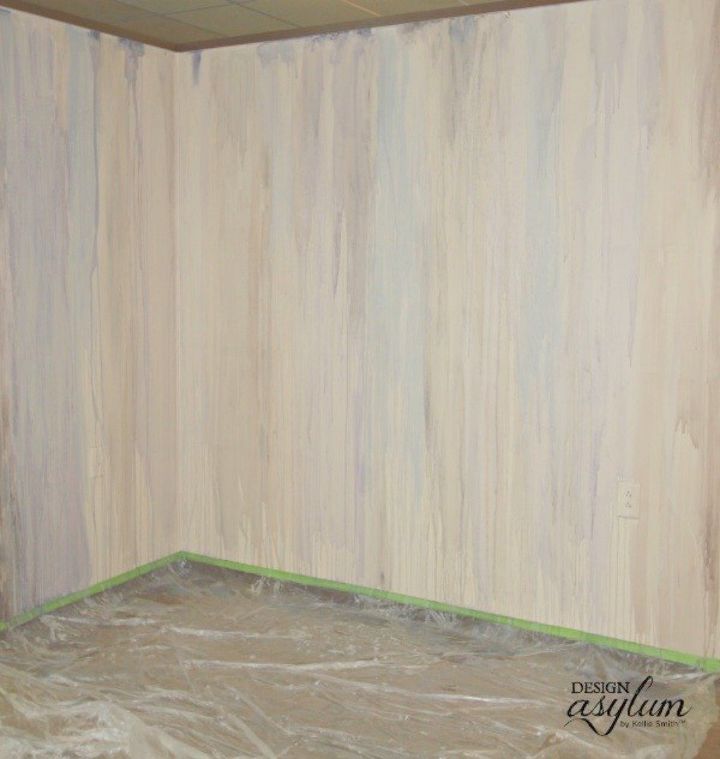 Use a balloon for the bowl shape and let it dry before you pop it.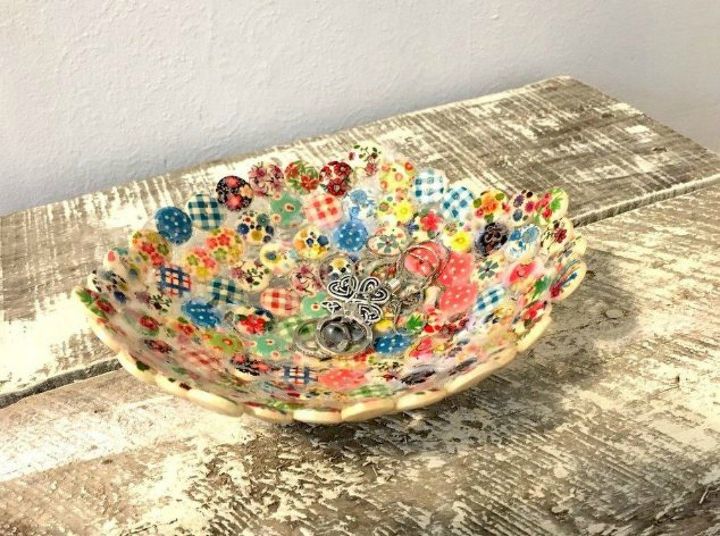 These things are so adorable! Who wouldn't want to have them in their home?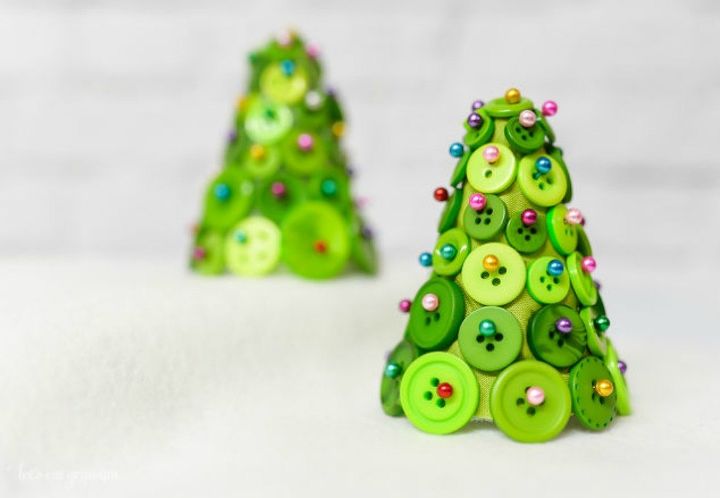 Those buttons look adorable on this fall-themed pillow.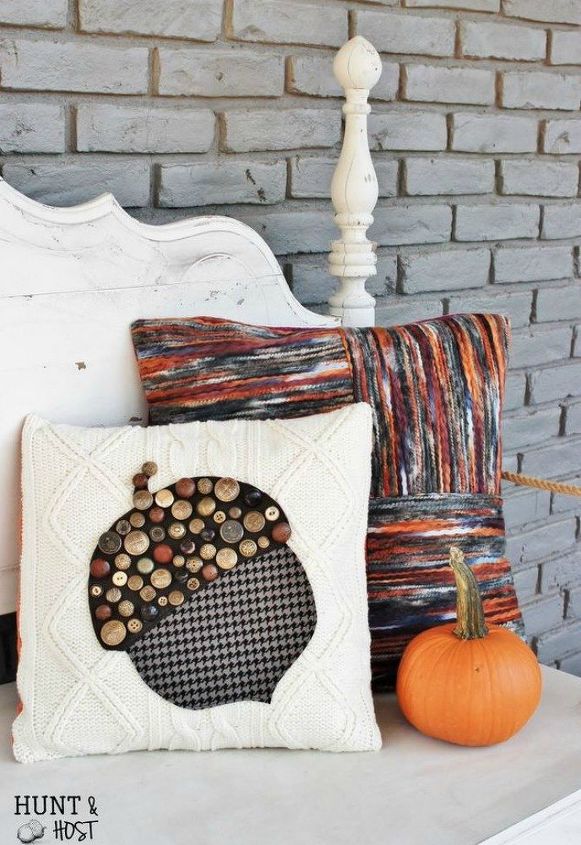 This is so boho chic, and we love how it looks.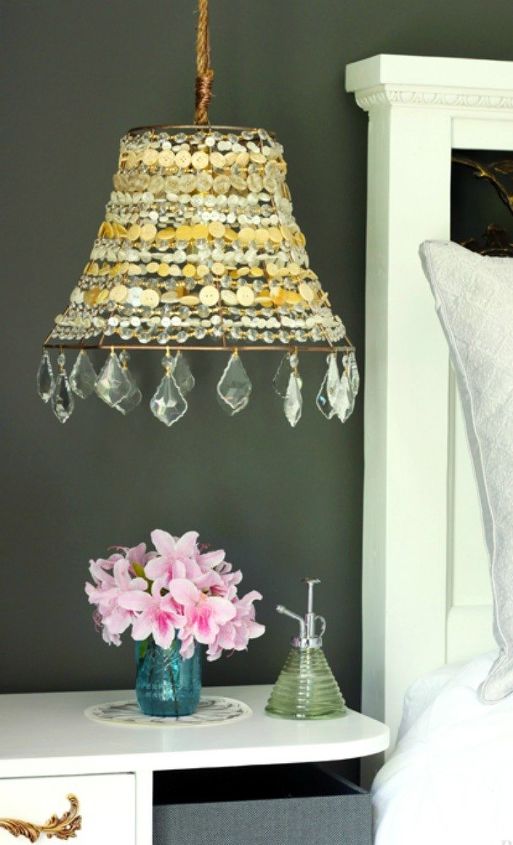 Those buttons are the cutest touch to this light.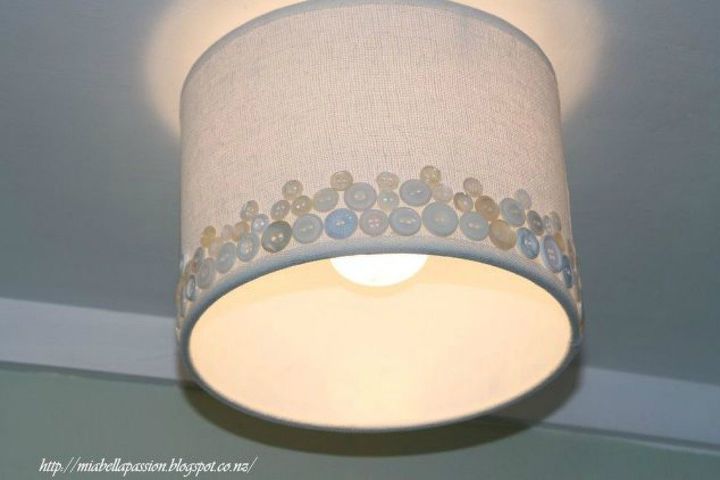 And it's a great project to do with your kids?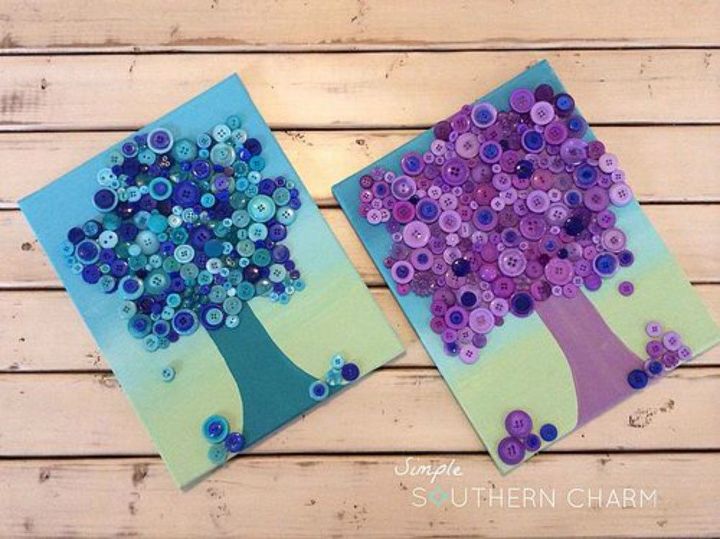 These elephants are - dare we say it? - cute as a button!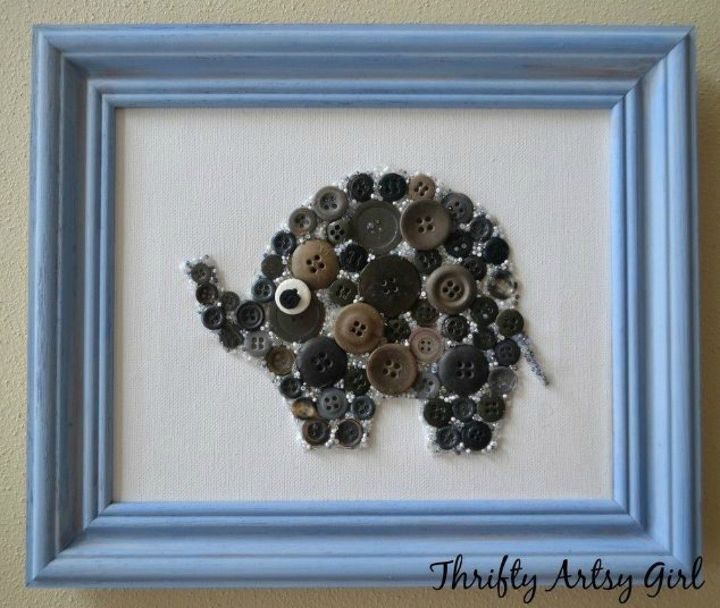 All you need is some colorful paper clips and some buttons.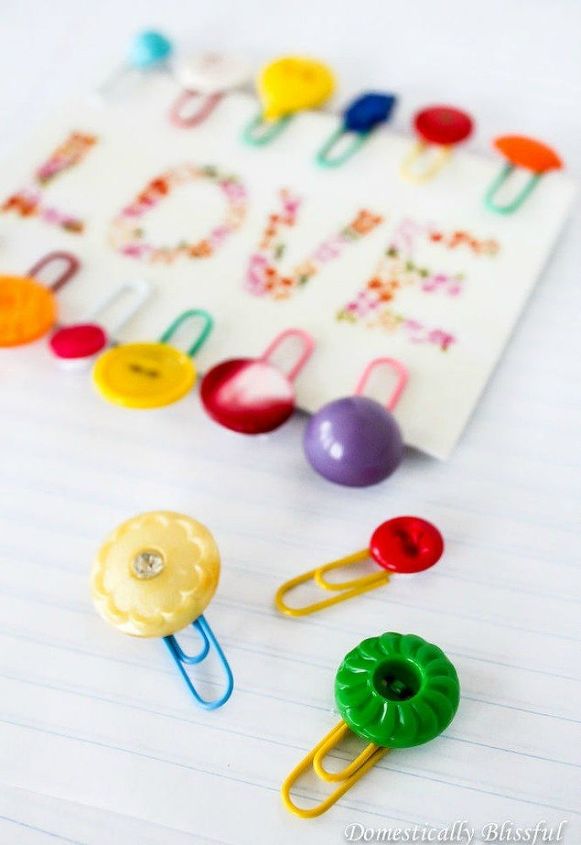 This ottoman got a whole new makeover with a tufted cushion.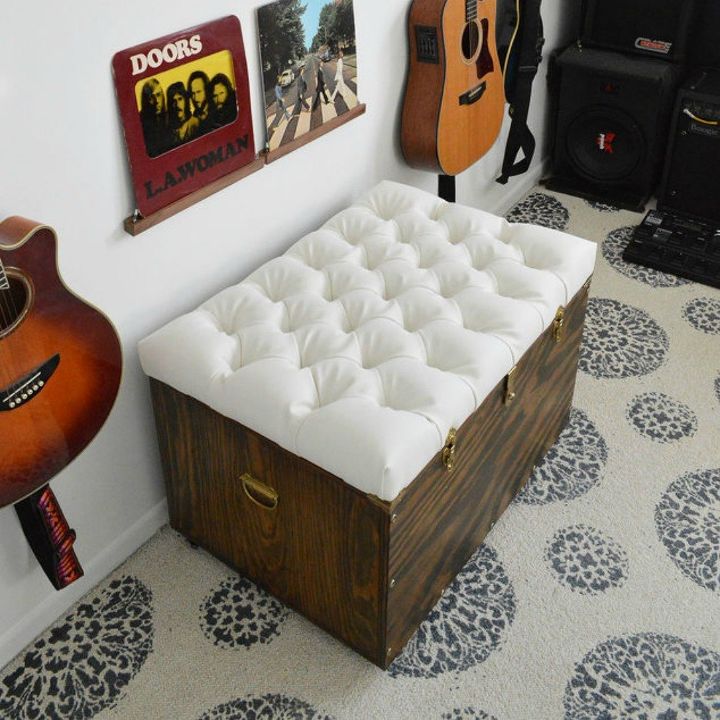 Use buttons to stencil your favorite flower.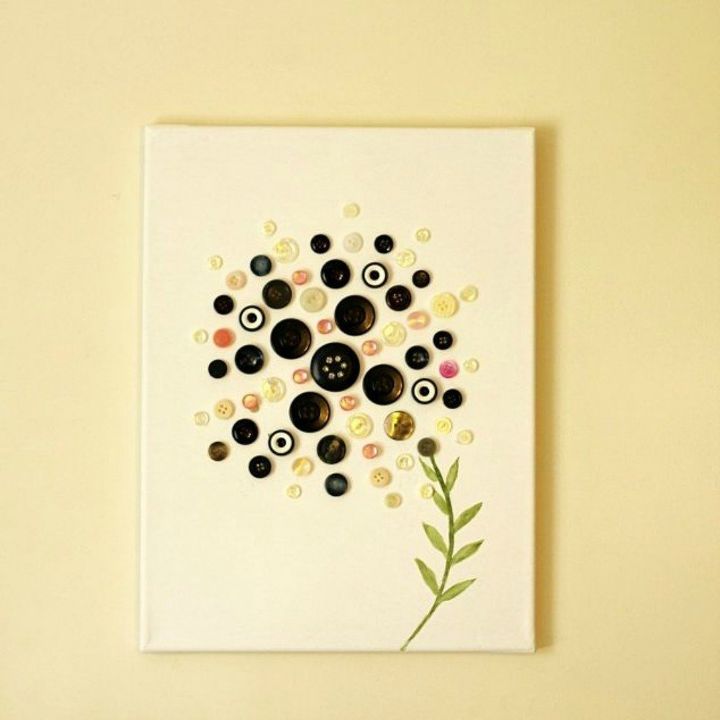 These are perfect for that simple and cute Christmas gift.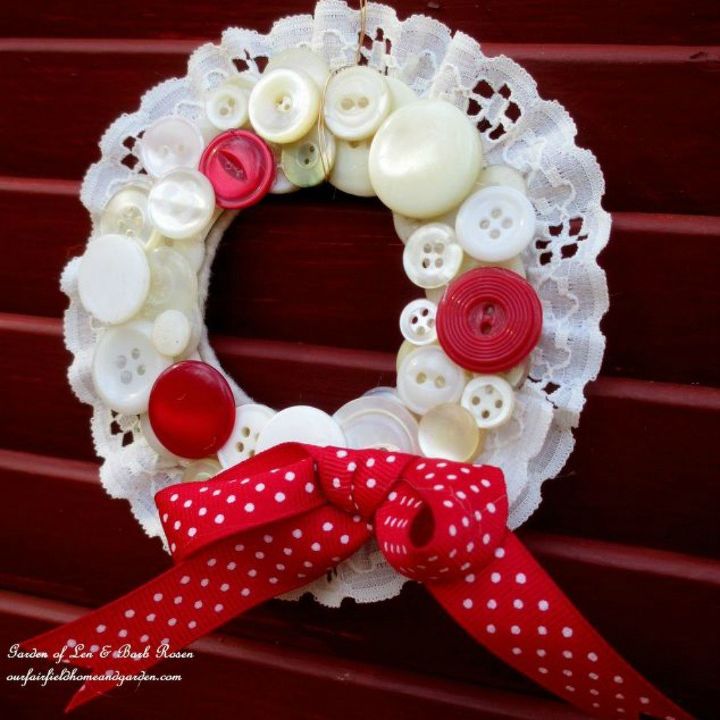 If you know someone who loves buttons, this is the ornament for them.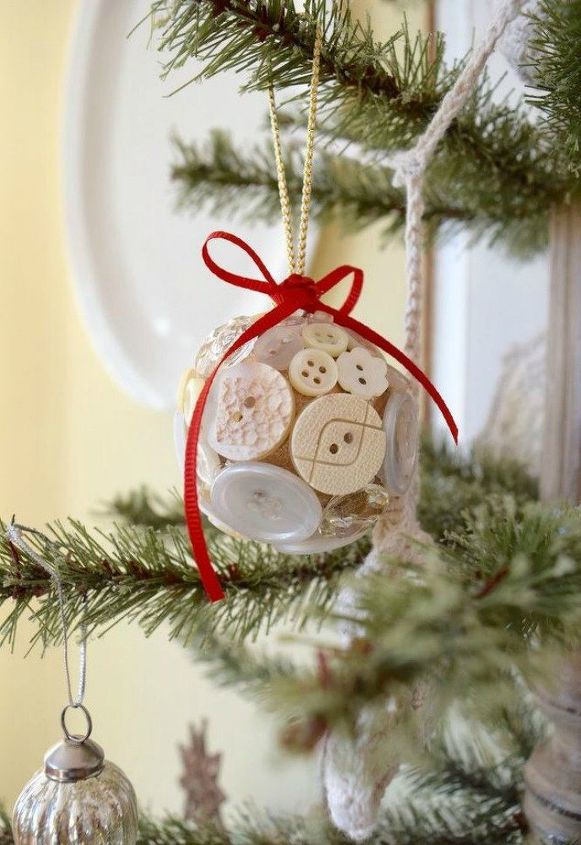 Already have a gift? Then use buttons to make the perfect card.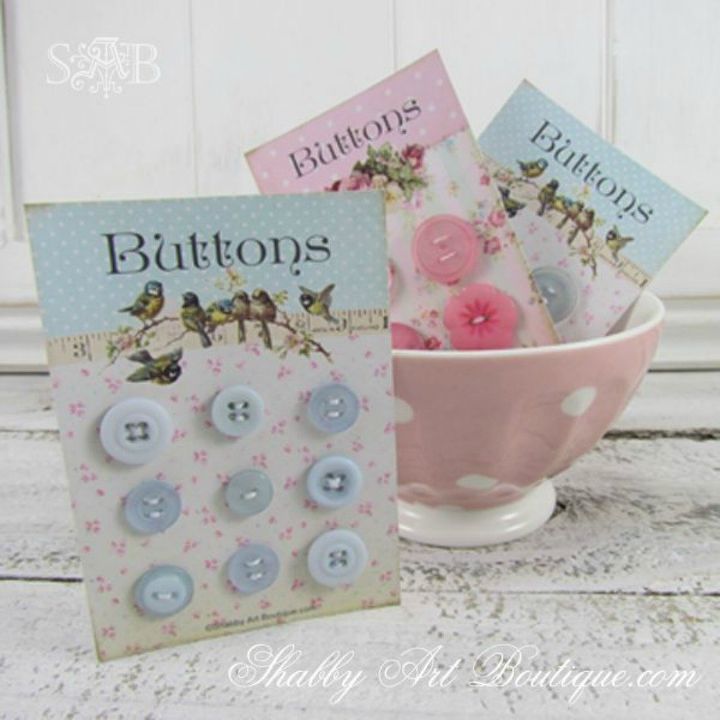 We know it's the winter, but who wants to say goodbye to fall?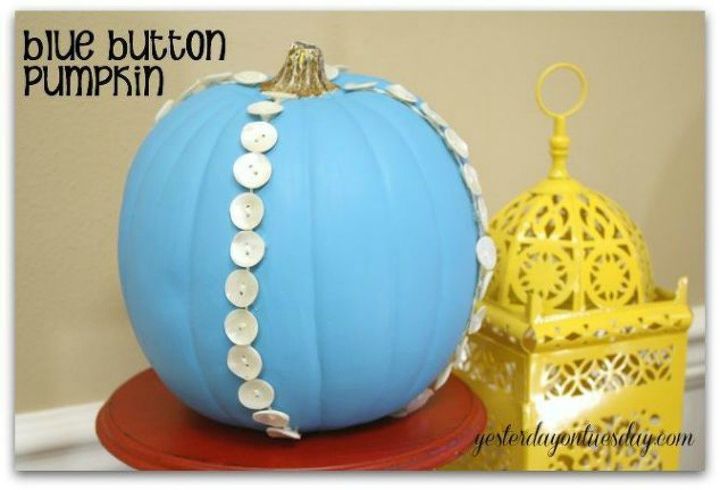 This is so cute, we're going to hang this on our wall.